A Lifetime Investment
An affordable way to up style an old or new lamp base is to introduce a beautiful gathered or pleated lampshade.  Adding a statement light fixture is always worth the investment, as it creates a focal piece in a space.  You will never wear out a lampshade, so it is something that you will have for a lifetime and be able to pass down for generations to come.
The use of lamps provide a warmth to a space that may otherwise be cold and uncomfortable.  Using gathered or pleated lampshades in a space, will soften the light, creating an ambient calming space.  The textures of a gathered lampshade really are striking to the eye.
The fabrics used have been sourced from all around the world, so there is a good chance you will not walk into a home and see the same lampshade.
We hope your Pip & Haze lampshade brings some uniqueness into your home, while supporting artisans who have hand made our fabric and gathered lampshades for us.
About Pip & Haze
Why a gathered or pleated lampshade?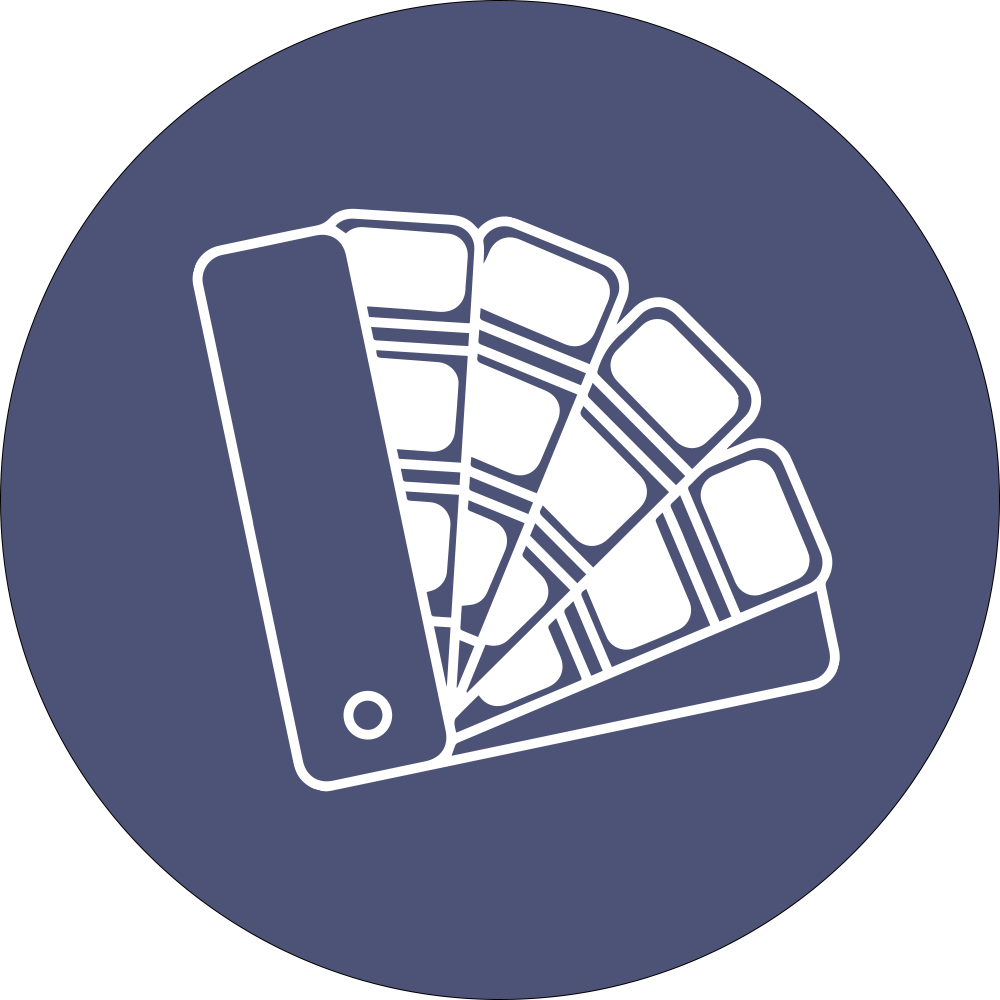 Make the most of the colour and pattern
A beautiful shade can make a room pop with colour and pattern. A gathered or pleated shade is not only eye catching, but adds character to a space.  It is a quick and easy way to add texture and layers to a room.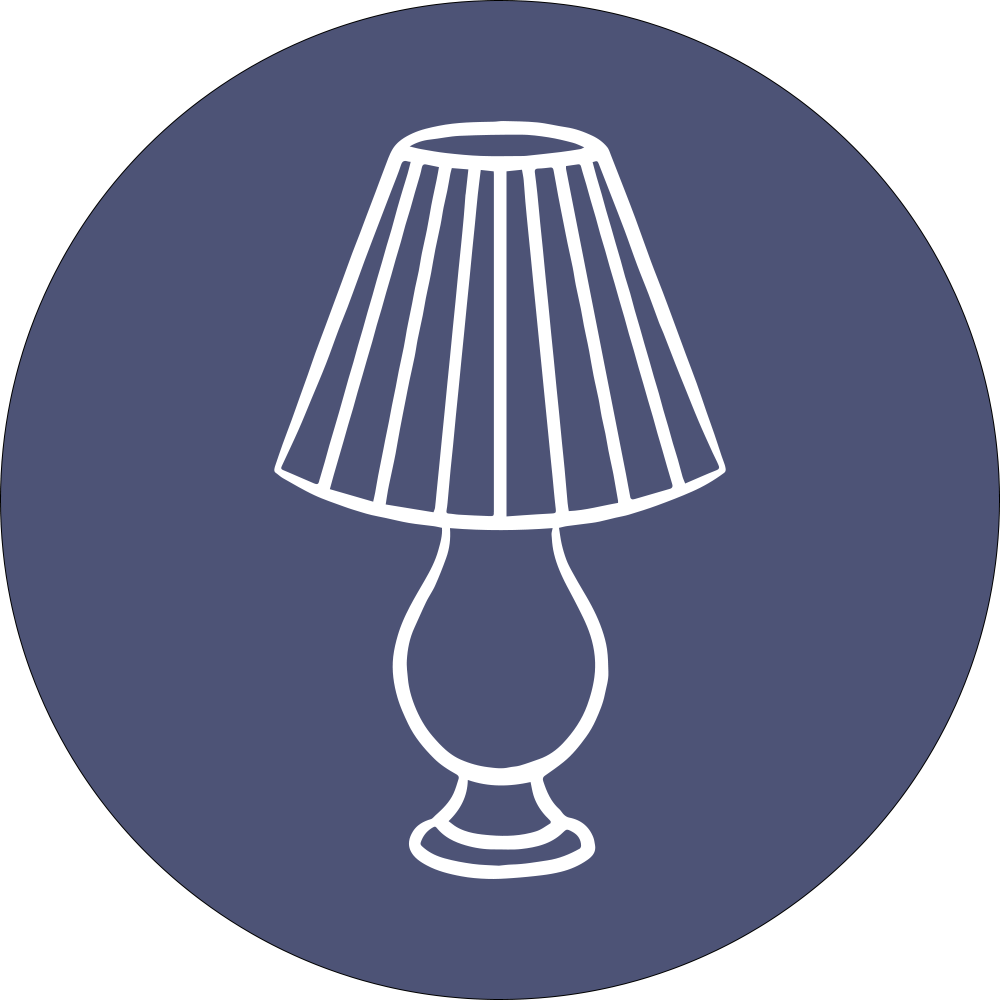 Out with the old in with the new
Have a beautiful or even an old relic of a lamp base sitting around with a dated shade? Give it a new lease of life by pairing it with a vibrant gathered or pleated shade.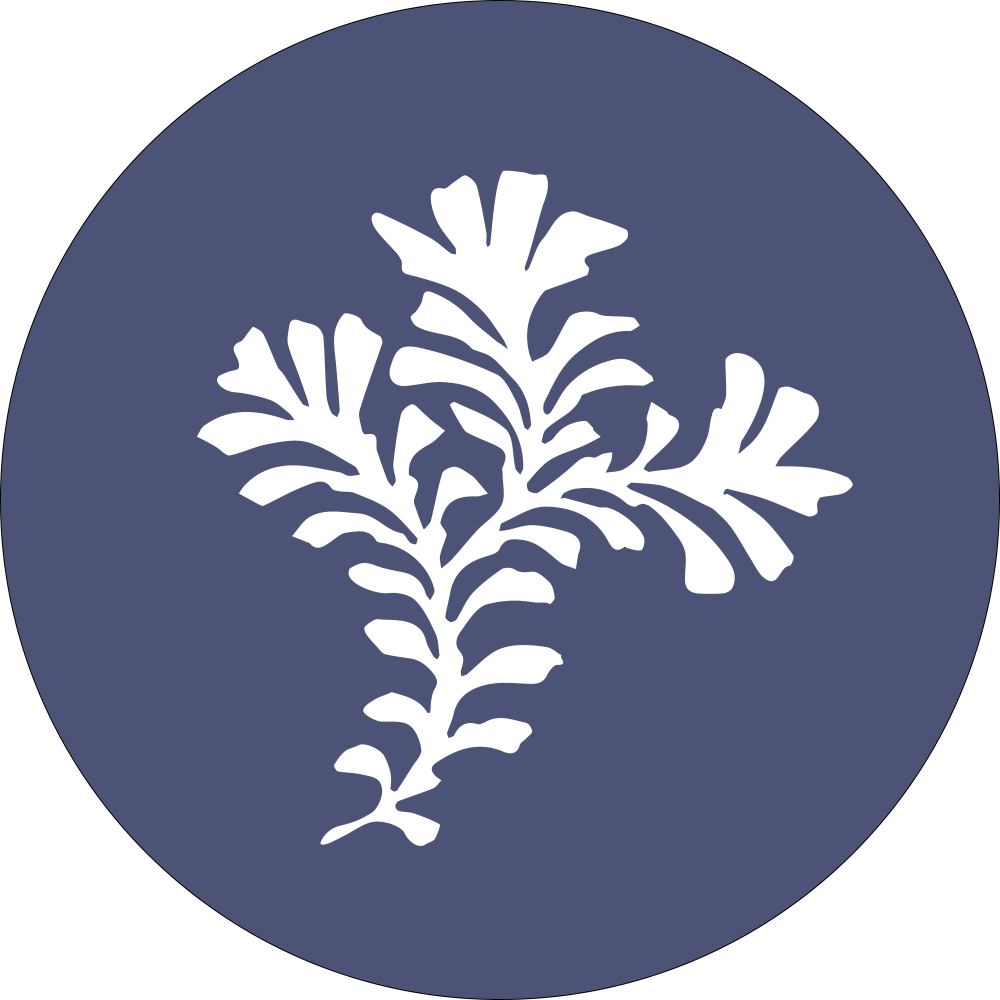 Matchy Matchy
Have fun with your lampshades. They can be different shapes, textures and colours, they don't need to match.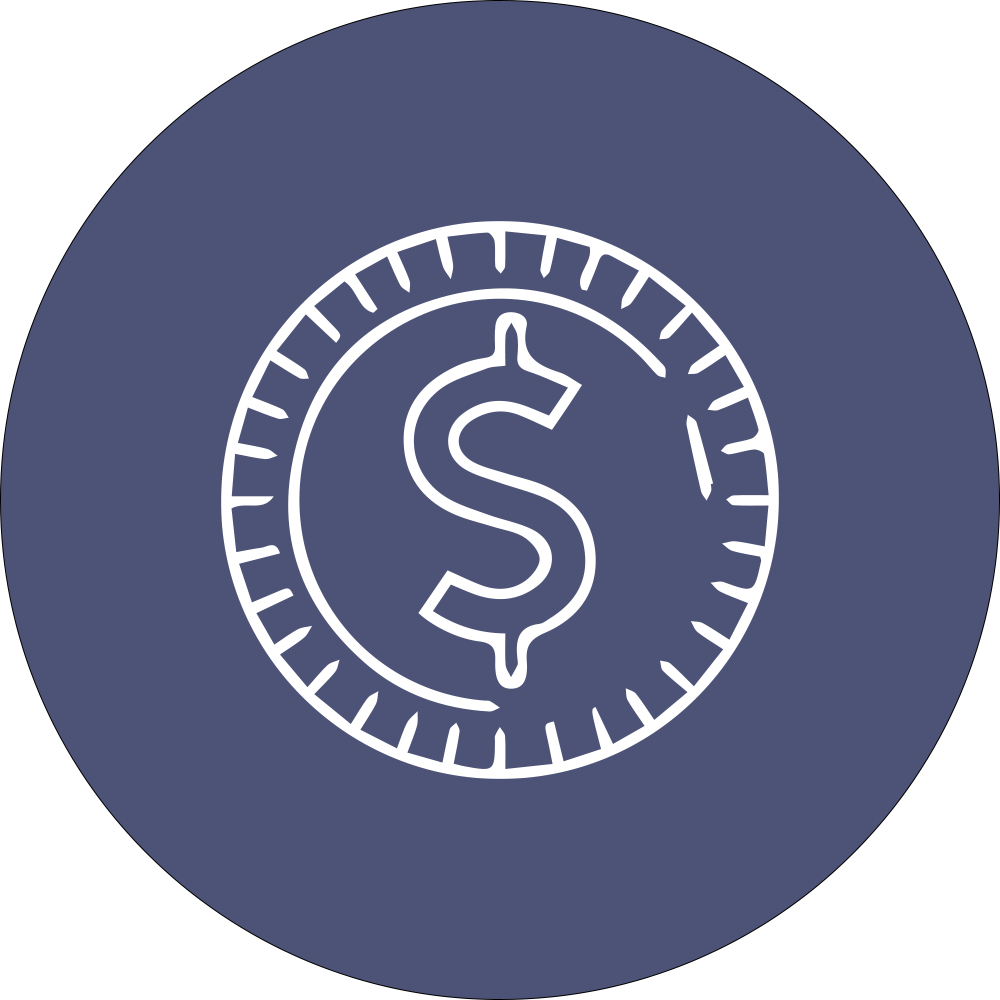 Worth every penny
A small investment for a life time of visual pleasure.
The latest on the blog...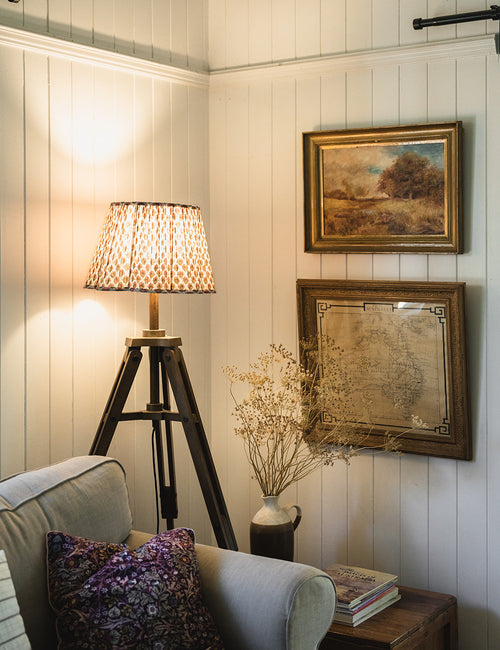 A lamp can be the hero of a room, the finishing piece which ties the whole look together and, most importantly, a functional and highly utilised light source, but when...